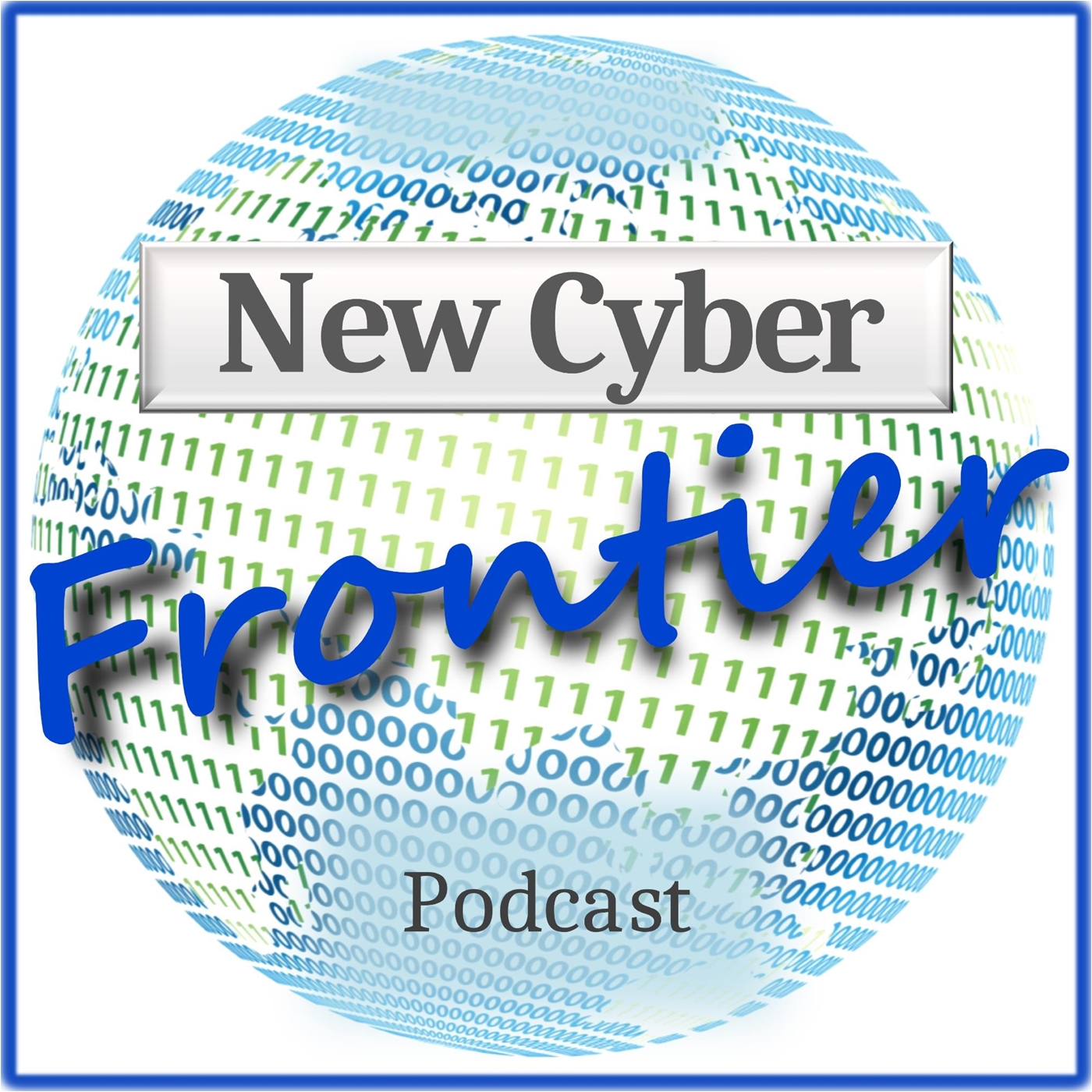 Today we introduce you to a new member of the team at New Cyber Frontier. Commander Abe Thompson who will be co-hosting New Cyber Frontier tells us about his background and passion for cyber workforce development. Abe a retired U.S. Navy Commander is one of the  "anchors" of the Colorado Cyber Community. It is only fitting that we bring him onboard. (and yes lots of Navy Puns in this show).
We also discuss some amazing things happening at SecureSet Academy A cyber skills academy where Abe is the Campus Director. I think you will enjoy both this introduction show and hearing from Abe on a regular basis as he takes over as host for some of the New Cyber Frontier future shows.
Welcome Abe and we are looking forward to hearing from you.
Visit our sponsors:

Storage Networking Industry Association