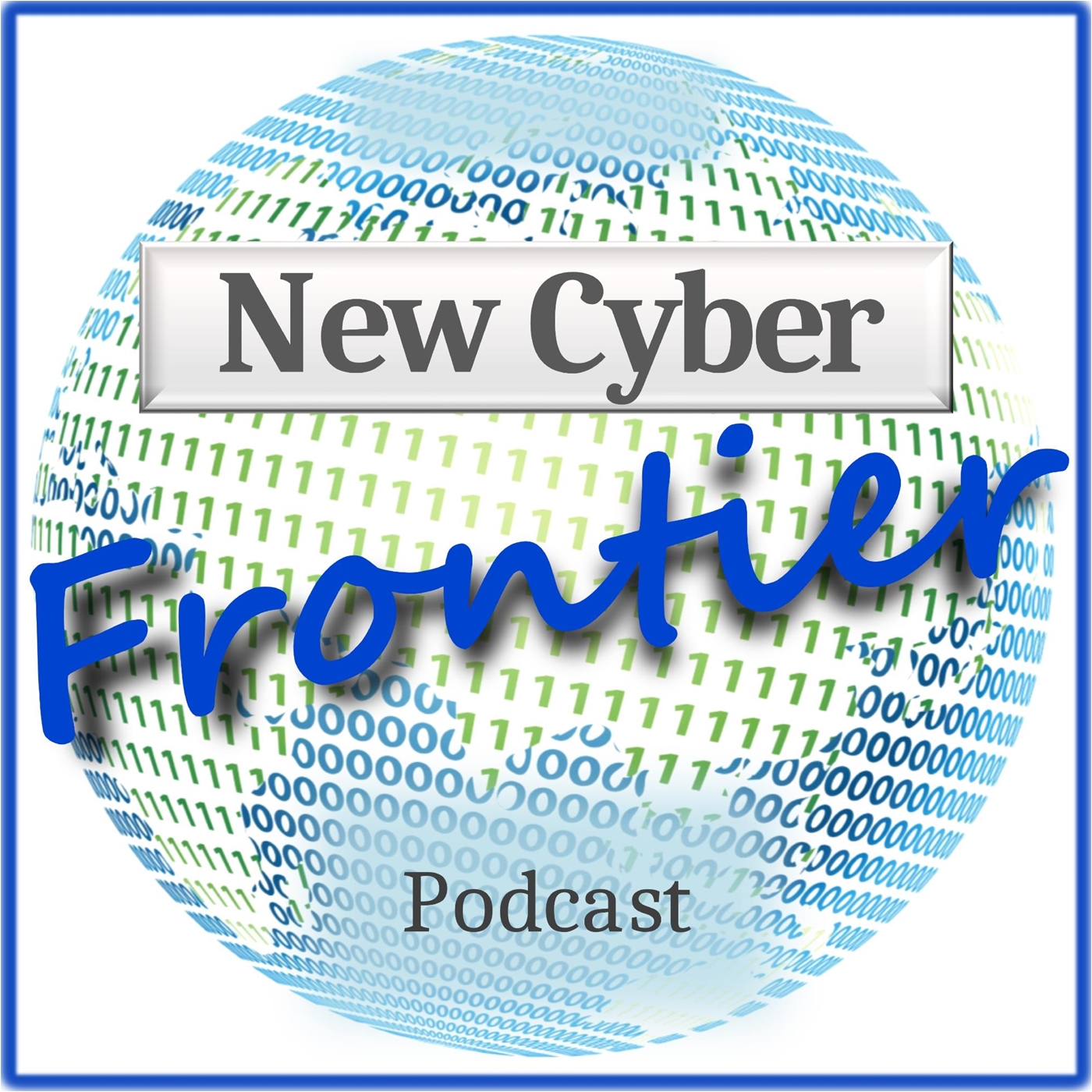 Today's show is about developing the next generation cybersecurity workforce, industry partnerships and excitement about what is in store for the future of cybersecurity. Abe talks to our guest Joshua Davis the Director of Strategic Partnerships at Circadence.
This interesting conversation about the balance between technical and soft skills hits a key area of concern for the workforce in general. Circadence a company which started by making video games now also has Cyber Range training platforms for educating new cyber professionals. Hear the connection between gamification and cyber training.
Thank you, both Abe and Josh for a great show. 
Visit our sponsors:

Storage Networking Industry Association