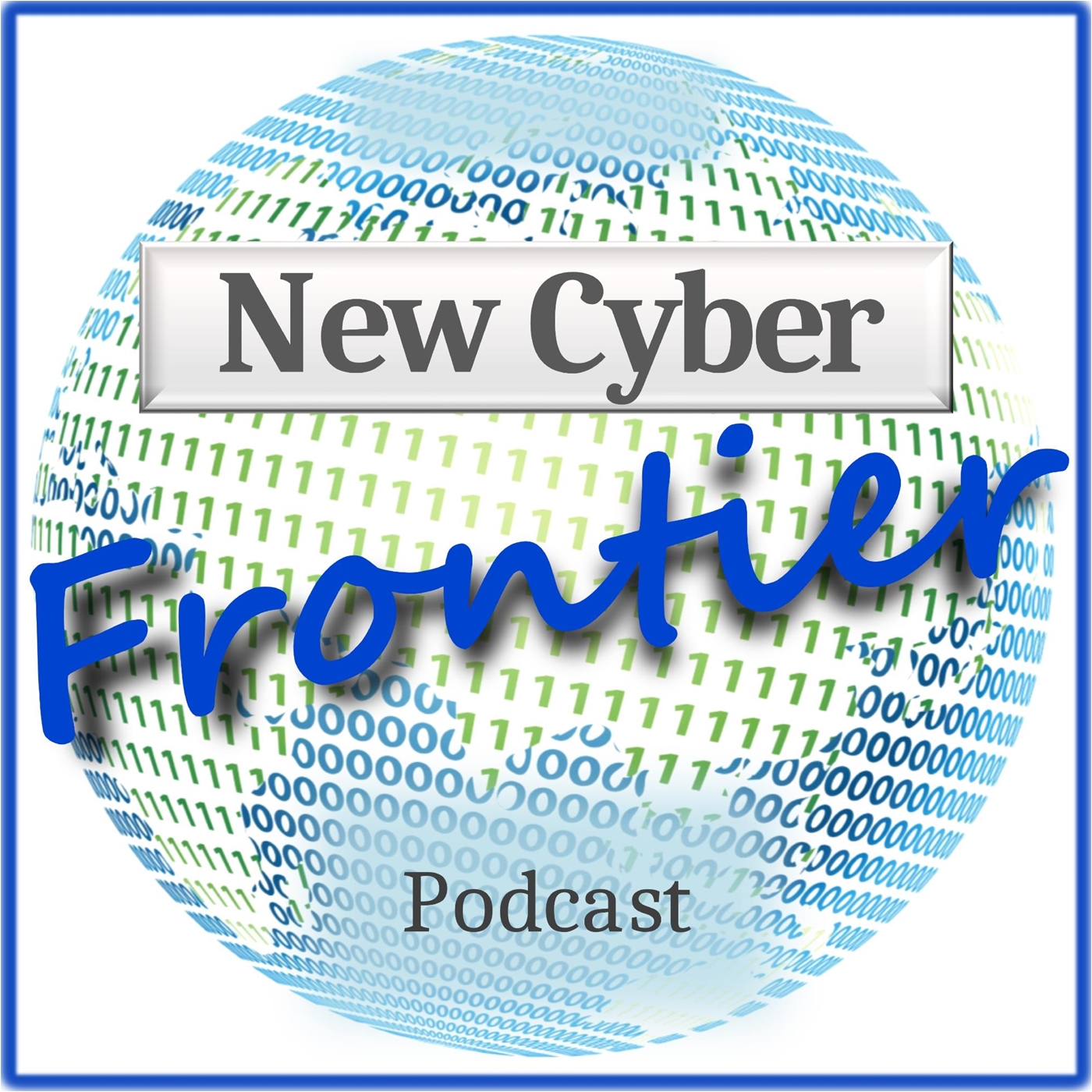 Intellectual Property Protecting for Cyber Security Startups is the topic for today show. There are so some many things we learned in this show about how to protect your intellectual property. Our guest Molly Kocialski  who is the Director of Rocky Mountain Regional United States Patent and Trademark Office, give invaluable advice.
Whether you are a startup, as seasoned company, or a student with ideas, the first step with anything new you create is to protect your work. Molly, gives us the 101 on how to get started.
Thank you Molly Kocialski and also thanks to the USPTO for allowing her to join our show.
Visit our sponsors:

Storage Networking Industry Association