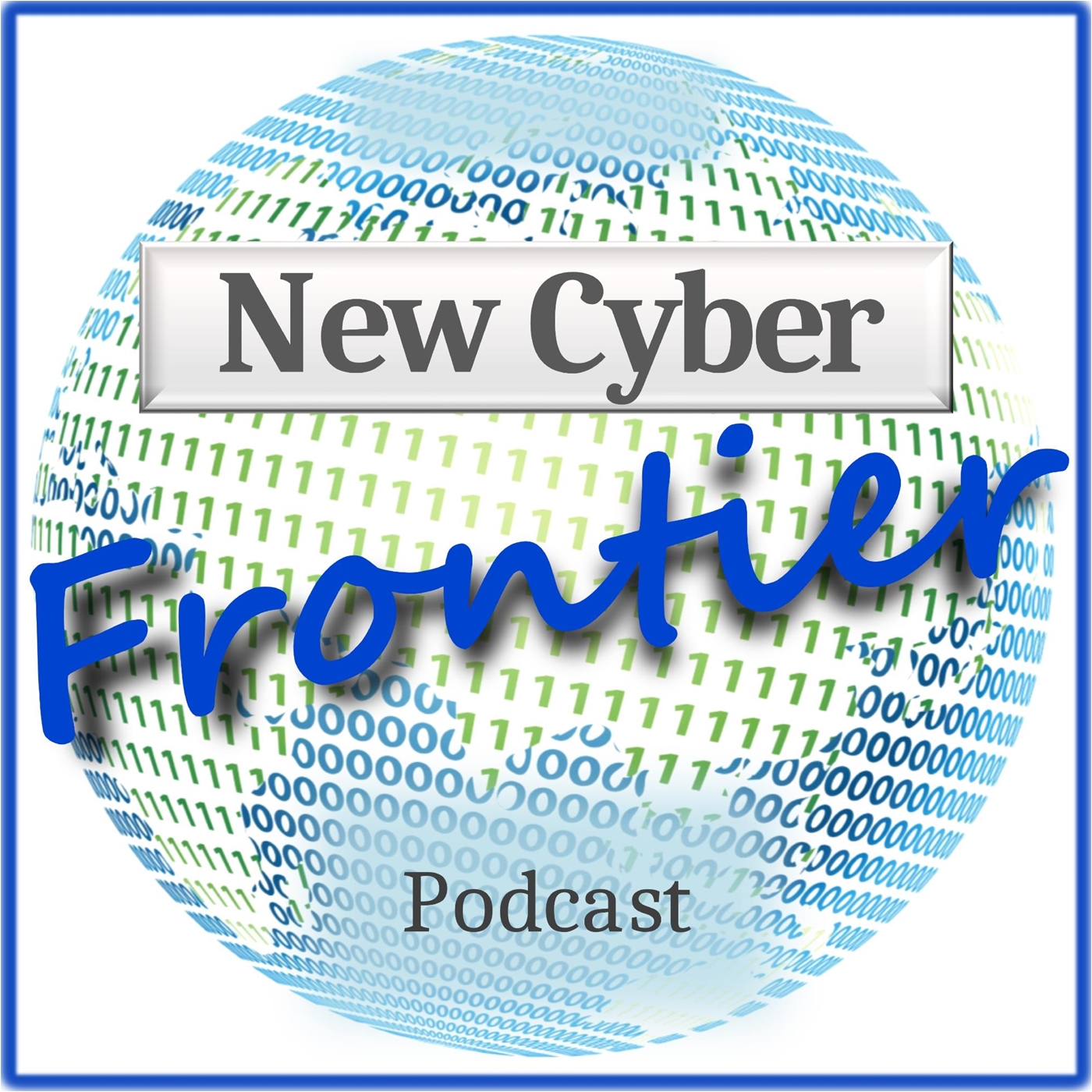 Mr. Ed Rios brings up a controversial topic of cyber security for airplanes and their communications systems.  Are we ignoring a large problem? Today's show brings up the valid question of who is responsible for this oversight.  Our guest Mr. Ed Rios, who is a member of the board of directors of the National Cybersecurity Center and CEO of Cyberspace Ops has a candid conversation with our host Abe about critical systems in many industries.
What is the validation program or standardization for IOT and critical systems? Ed Asks. Our life may depend on these items.
Great talk and an interesting topic to examine, thanks for joining today.
 Visit our sponsors:

Storage Networking Industry Association