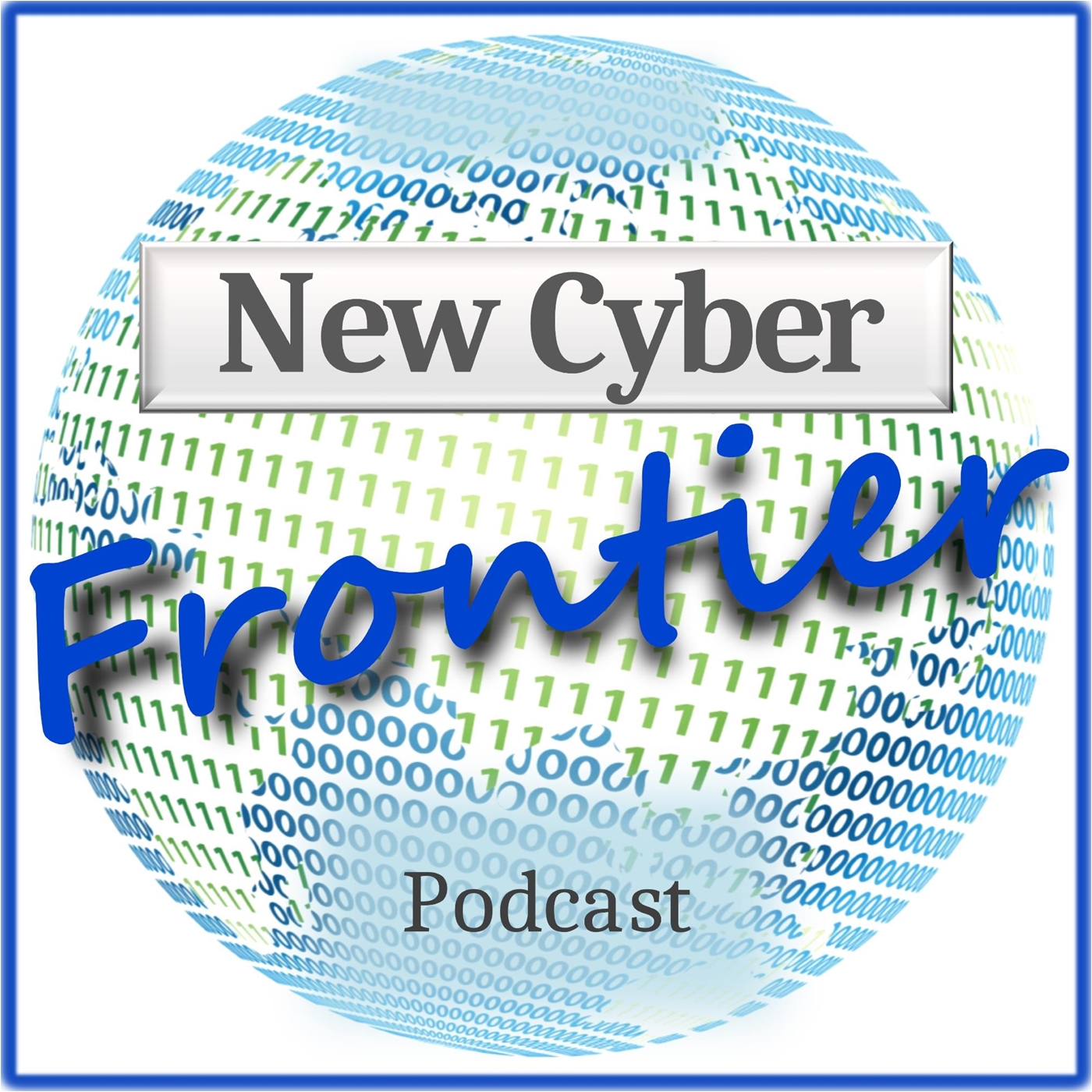 Welcome to the new year, today...We have an update on Colorado Economic Development and a discussion on Anti-Phishing & Anti Malware with a guest from Apozy.
Make sure to participate in the Cyber Security Economic Development Survey:
http://www.surveygizmo.com/s3/4077063/Colorado-Springs-Cybersecurity-Survey
Our Guest for today's show is Rick Deacon, A self identified hacker of MySpace who was one of the earlier identifiers of web weaknesses which we know as Cross-Site Scripting. Apozy his company has products which work inside your browser to blacklist phishing and web based malware.
Hear about Ricks experience as a young hacker presenting at Defcon and how his experience shaped his approach to protect against phishing attacks.
Visit our sponsors:

Storage Networking Industry Association