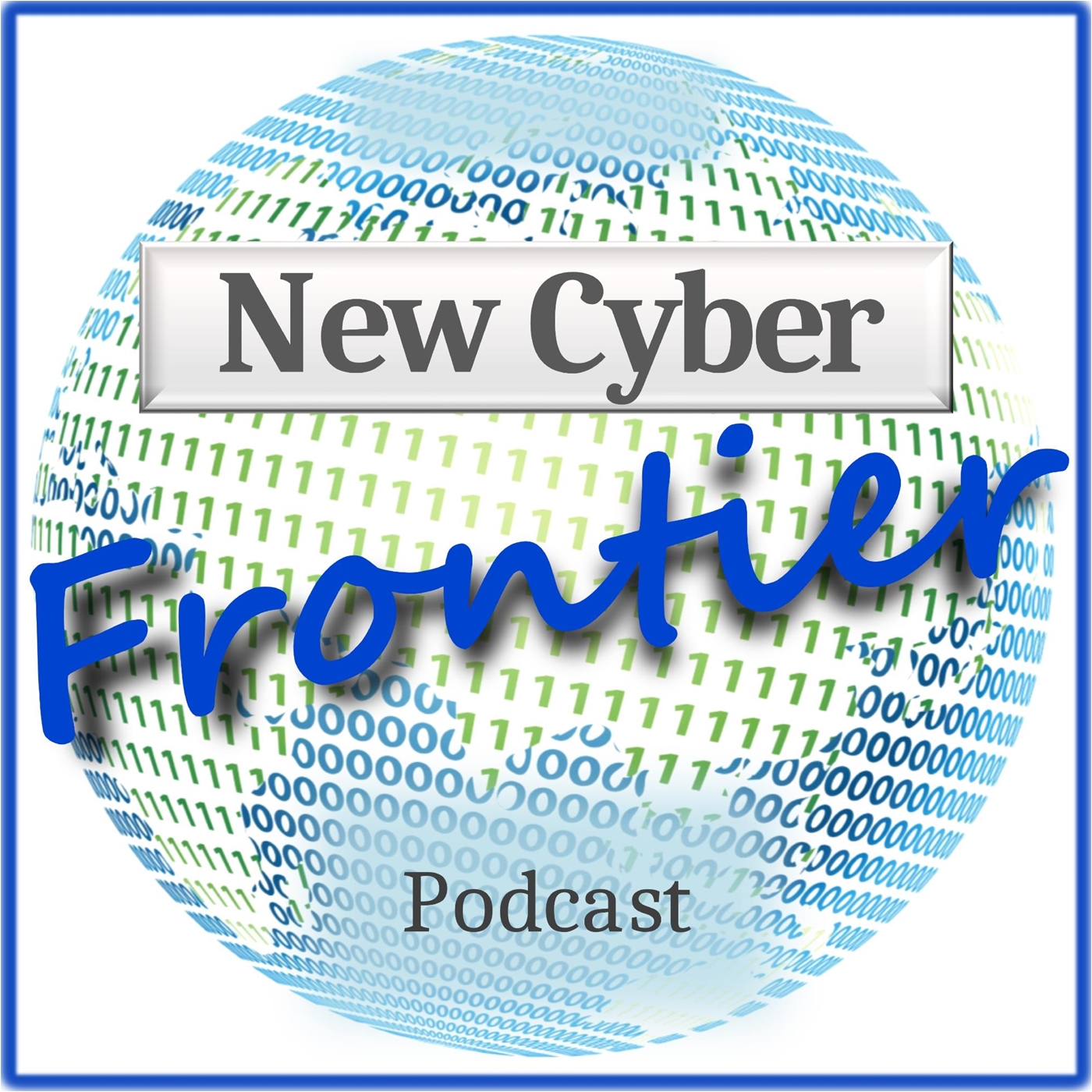 BlackNight Cyber brings us some valuable information on how to avoid some of the high cost of top dollar penetration testers. Some of their competition may not like the free advice they give on todays show, but I think you will enjoy it. Today's guest Josh Stinson and Jeramie Crabtree, tell us to "stop and do these top 10 things" before calling that high priced penetration tester.
1) Know your business risks and identify your information crown jewels
2) Identify basic vulnerabilities using free version of Nessus
3) Identify what regulation is related to your business and how do you stand vs required thresholds.
4) Check that you do not use default Logins on: cameras, printers, routers, wireless networks
5) Determine if you use older Operating systems that are not supported by Microsoft: Vista or older will cause large amounts of time spent making penetration testing reports
6) Check for unknown wireless access points
7) Know your plan for "bring your own device" (BYOD)
8) Have an employee connected, informed, and attending CISO organization events
9) Connect with and attend local ISSA Chapter, ISC2 or NCC events
10) Subscribe to Cyberwire, HackFive, New Cyber Frontier, or other Cyber education series
We thank both of our guest and company BlackNight for the valuable direction on do-it-yourself actions to save us all some valuable resources.
Visit our sponsors:

Storage Networking Industry Association