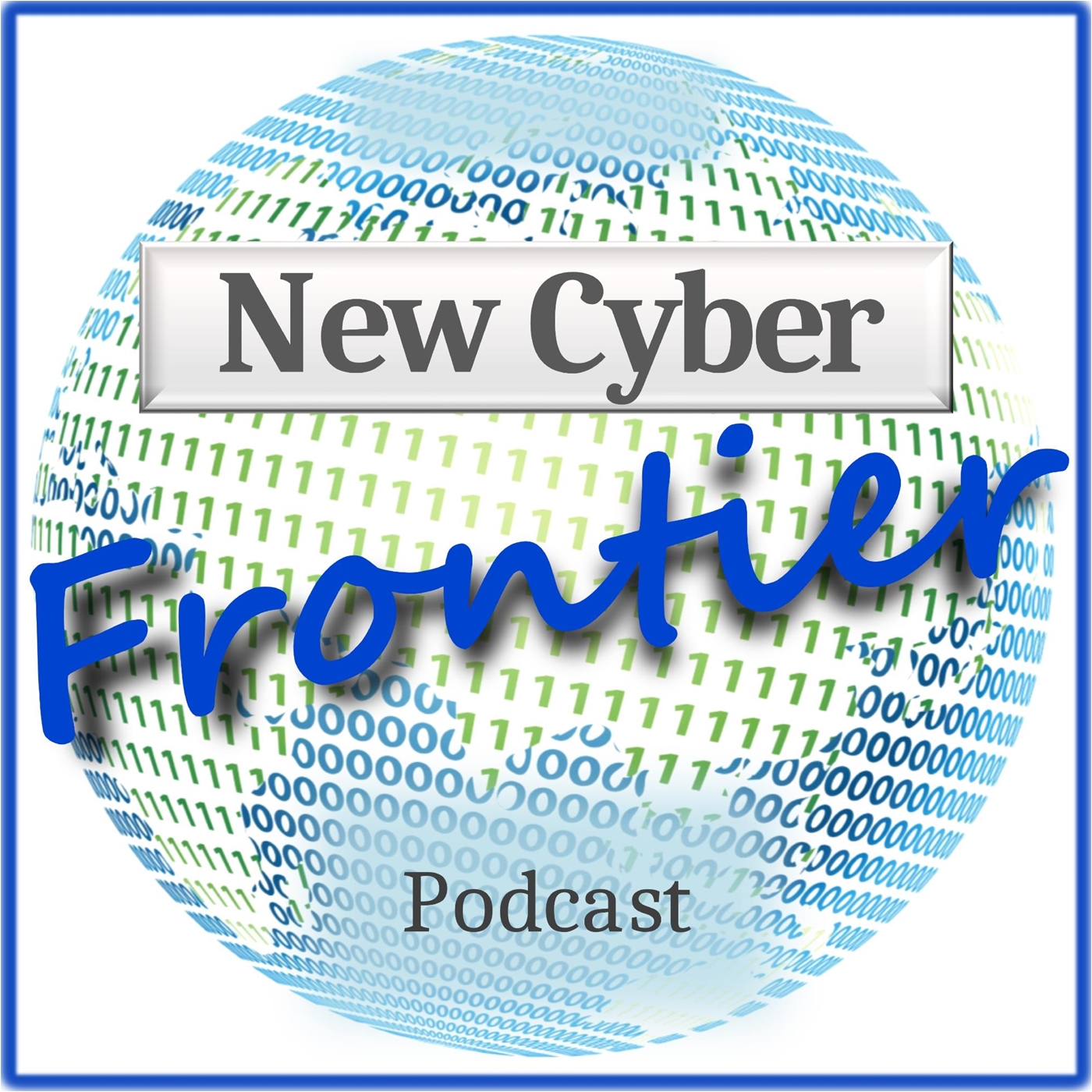 What is required for Cloud Security? For many of us the Cloud is a mystic creature that we use to store data and to perform operations, but if we were asked to define it, we would be at a loss. Today's Guest Abel Sussman Director with Coalfire's Cyber risk advisory services, shed some light on Cloud and requirements for Securing the Cloud.
Abel discusses FedRAMP requirements, and how companies can become compliant with the requirements to be a government cloud services provider. FedRAMP is a government-wide program that provides a standardized approach to security assessment, authorization, and continuous monitoring for cloud products and services. Our discussion today was definitely one that I learned a lot from, as it is not an everyday topic for most of us.
Thanks for being on the show Abel, and explaining to us what you do at Coalfire. 
Visit our sponsors:

Storage Networking Industry Association