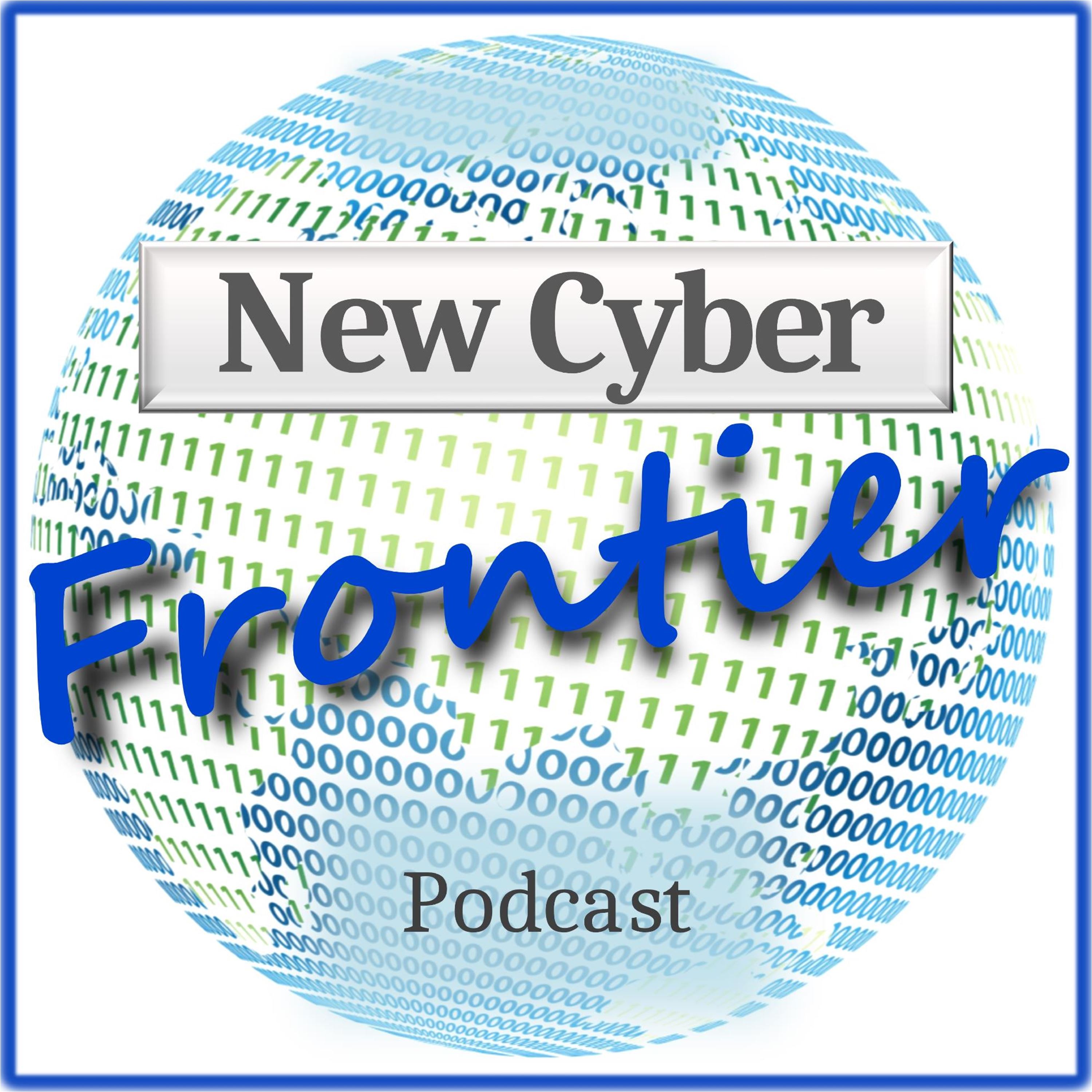 On today's show, host Christopher Gorog sits down with John Akkara, CEO of Smoothstack. They discuss identifying access to opportunities, retooling the workforce, and providing unique approaches to the skills gap in cybersecurity in order to identify hidden gems. Listen and join in on the conversation!
This episode is brought to you by Smoothstack
Smoothstack is taking a new approach to providing apprenticeship programs focused on the 40% of people that are under employed in the technology industry. These focus heavily on Socio-Economic Challenged areas and minorities who may not have the opportunities or connections to enter technology jobs. They provide a bridge by matching the talent to the companies in need and provide training for jobseekers targeted to specific jobs. Smoothstack is leading the way in the new focus area of skills based job hiring and training set forth under the recent presidential executive orders. Hear how both employers and job seekers can get involved.
Visit our sponsors: