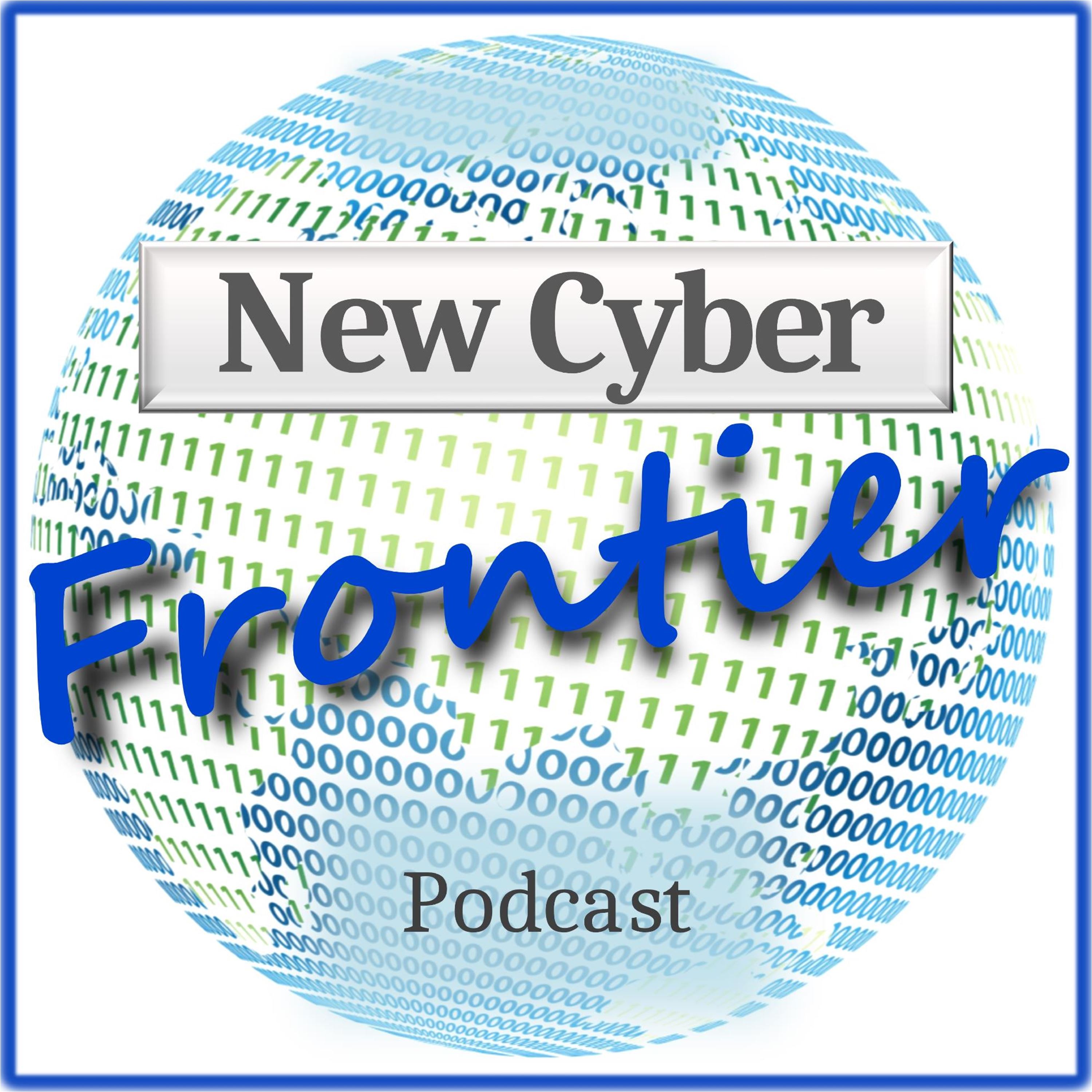 On today's show, host Christopher Gorog has a conversation with Jerod Brennen, Identity Strategy and Solutions Advisor with SailPoint. They discuss how identity is distributed in a business, building identity in a company from the ground up, managing all of your personal identities, and what this means on the home front. Listen and join in on the conversation!
This episode is brought to you by SailPoint.
https://www.youtube.com/user/IdentityIdol
Building out an identity and access management (IAM) program can be an overwhelming task. Where do you start? Who do you engage? How do you get from a vague, undefined idea to a practical, real-world solution? Fortunately, Jerod is here to help you answer that question. Drawing on his experience deploying an IAM program in an enterprise environment, combined with years of consulting experience, he put together this talk as a step-by-step instruction manual to help move your IAM program from where it is to where you want it to be.
Getting started on your identity journey:
Visit our sponsors: