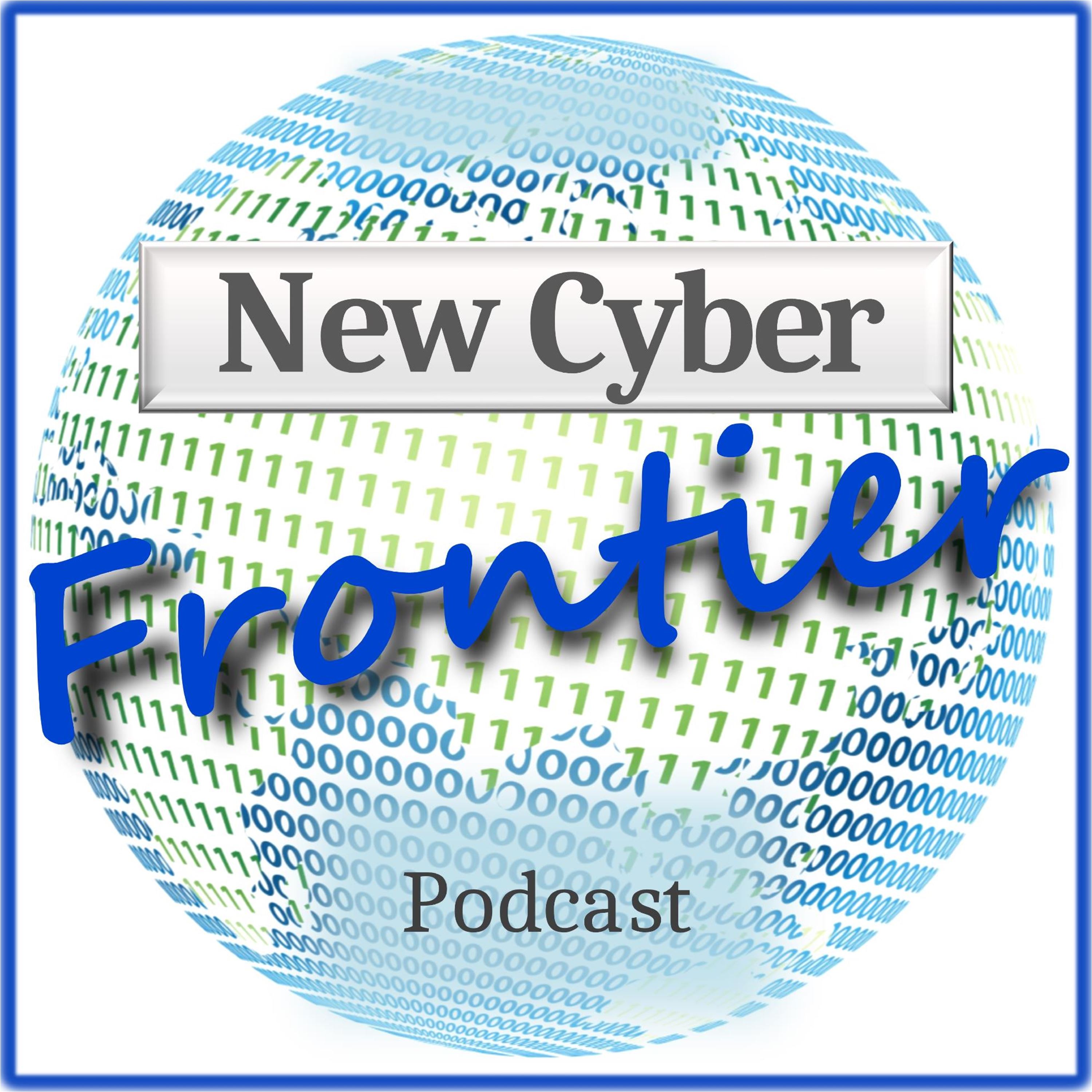 Dr. Shawn P. Murray reconnects with Jim Hideman, president and founder of Telexicom and his new company Check98 which was founded out of the COVID-19 Pandemic. Shawn and Jim discuss pervasive technology in the new world of working and living during a pandemic. Many businesses need a better method of identifying credible technological tools and services to help them be productive as they return to work. Jim will introduce the only currently FDA registered zero contact infrared thermal temperature measurement technology, the G-7000, which is also being used to more accurately Identify employees with a biometric facial recognition camera that can sign in as a timekeeping system and act as a reminder to wear their masks. There is a live demonstration of the technology in action during this segment!
This episode is brought to you by Check 98
Founded March 2020 during the Covid-19 pandemic, Check98 is the answer to non invasive temperature measurement and facial recognition technologies used for the prevention and control of infectious diseases by detecting irregularities. The G-7000, by Check98 is a zero contact, biometric facial recognition camera and infrared thermal temperature measurement imaging system. The camera is 99.8% accurate up to 3 feet away within a few seconds and can verify 40,000 individual faces. The infrared thermal imager is the most accurate device of its kind within +/- 0.2 degrees Fahrenheit. With our Software Development Kits, the G-7000 can be integrated into line of business applications, and time and attendance platforms.
https://www.youtube.com/channel/UC1CGY7EPbZjxdtrwIJLQh3w
https://www.linkedin.com/company/check98
https://www.facebook.com/check98degrees
Visit our sponsors: