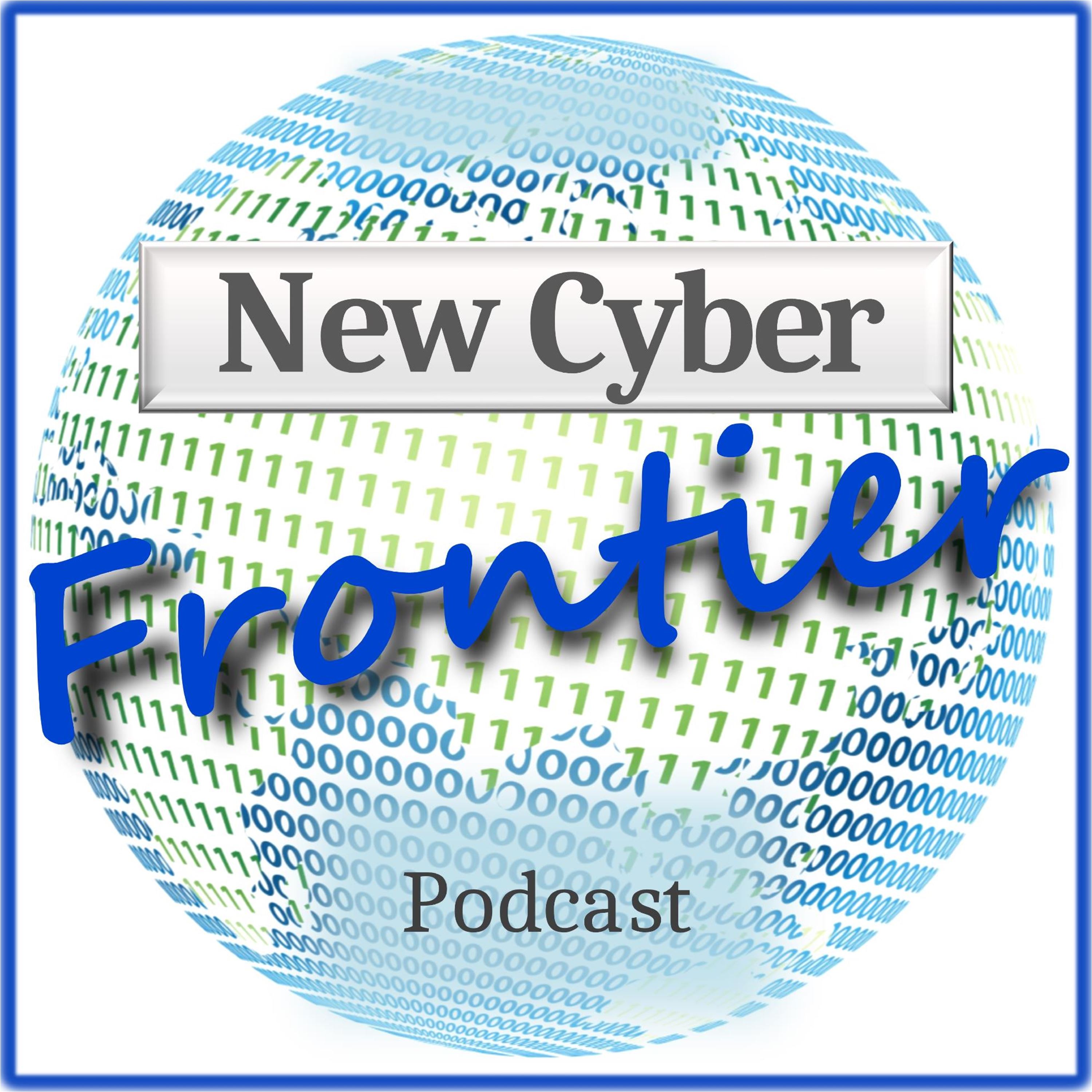 On today's show, host Dr. Shawn P Murray sits down with Nina DiFrancisco, Director of Info-Tech Research Group, and Kevin Peuhkurinen, Research Director for Info-Tech Research Group. They discuss complementary resources for industry professionals, producing industry class research tools, and new security strategies in response to the pandemic. Listen and join in on the conversation!
This episode is brought to you by Murray Security Services
Murray Security Services is a Colorado Springs based Information and Cyber Security, Environmental, Safety and Systems Engineering company serving clients across the globe. MSS has two primary lines of business; professional training & certification and business consulting.
Visit our sponsors: